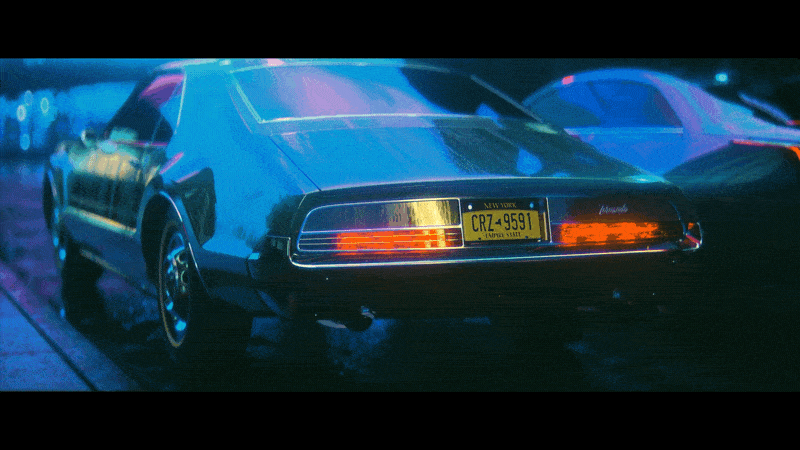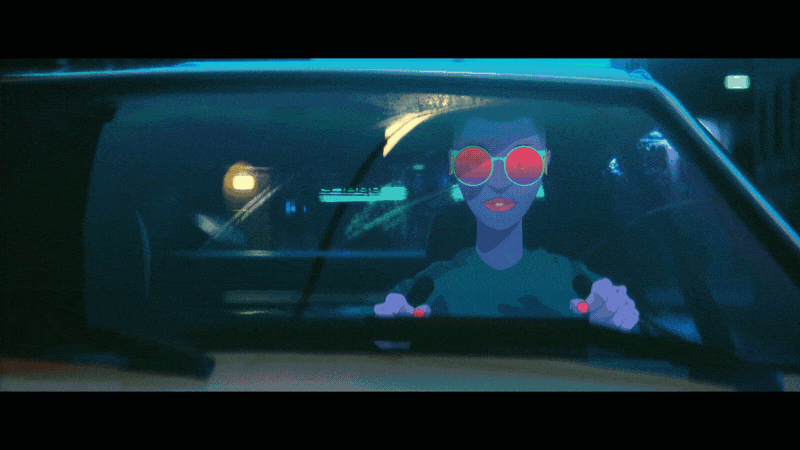 FOR MORE INFORMATION AND CASE STUDY PLEASE VISIT:
SPEED ANIMALS is a self initiated project inspired by loud engines, nocturnal street lights and the post-punk sound of the 80's. Three racers about to go against each other in an industrial area of Brooklyn. friends or foes? What's at stake?
It's an experiment in which I wanted to see if i could mix styles while making the visuals work.
it was a matter of creating photo real shaders and lighting, then tweak that same lighting and reflected textures to pull away from the photo realism. After that, the challenge was figuring out how to create cel shaded vFX that reacted with the world (lighting and reflection-wise) and how to bring the 2d characters into the 3d scene.
Born and raised in Monterrey, Mexico. Now based in Toronto, Canada.
My involvement on projects ranges from graphic design to animation and illustration. I mainly focus on work for film, games and broadcast working from my studio in Toronto with different clients around the world. 
 previous work experience includes the roles of Lead Motion Designer and Graphic Design Director at Electronic Arts and Ubisoft.​​​​​
SELECT STILLS - CLICK TO ENLARGE